There's no doubt that technology has taken over a wide range of sectors. Being
computer illiterate is no longer acceptable in the workplace.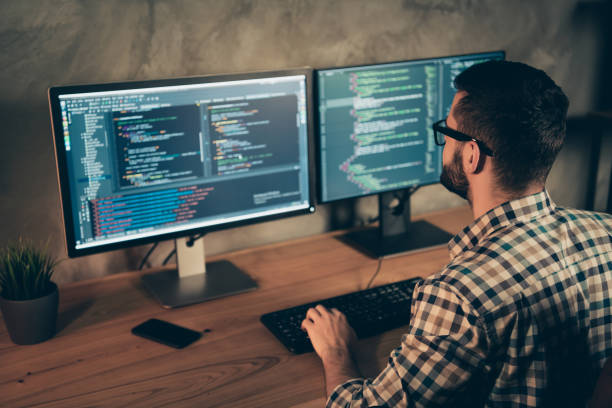 Coding can help you improve your problem-solving and logic skills.
Aside from the benefits of coding that appear nice on a resume, coding genuinely
improves skills that are useful in almost all occupations. The two most important skills
are problem solving and logic. Learning to code is similar to doing brain exercises on
the "left" side of the brain.

One of the highest-paying careers is full-stack development.
Because of its impact on business and marketing, full-stack development is one of the highest-paid positions on the planet. This adaptable approach to development aids firm in standing out and accelerating revenue growth

It has the potential to lead to freelance work.
If you wish to become independent or work while traveling, coding could be a good
place to start. Because coding is such a valuable skill right now, many businesses are
ready to outsource it.

It creates new job opportunities.
Hiring someone just to handle coding and web design may not be the most
cost-effective option for smaller start-ups. Having coding as a string to your bow can
help you find opportunities in the industry (like content creation, marketing, PR and
more).